Self-Storage Facility in Antioch, IL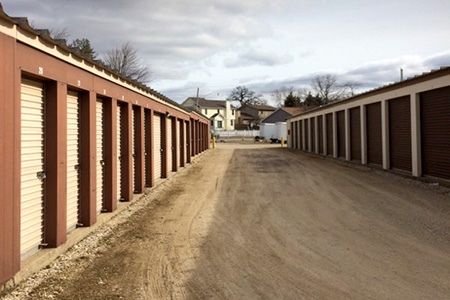 Conveniently located and affordably priced, you'll find exactly the right self-storage facility solution at Anita Self Storage! We offer clean, secure storage units in a variety of sizes, alongside vehicle storage for your bigger toys.
Contact us today to discuss rental terms, pricing and unit availability.
Competitively-Priced Units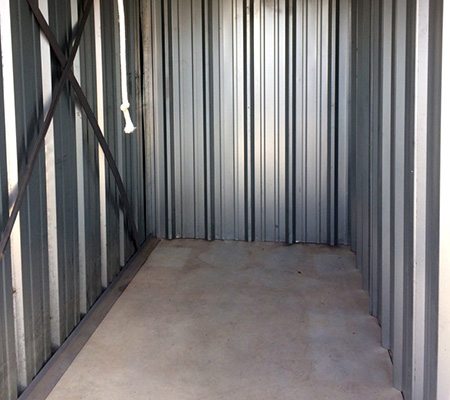 Looking for a way to safely and securely store your belongings, without piling them into your basement or stacking them in your garage? The smart solution is to rent storage in Antioch, IL! Anita Self Storage will make sure you get the best price possible on units, no matter what size you need. With units from 5'x5' to 10'x30', available for short- and long-term self-storage needs, we've got the right space for you, no matter what you're storing with us! In fact, we even have RV and boat storage, to keep your oversized craft safe during the offseason.
If you're wary about renting units in Antioch, IL, don't worry—our lot is completely secure at all times! Not only is it fenced and gated, we have 24-hour CCTV and security on-site to deter trespassers and keep your items safe. Our units are also clean and well-maintained, so you never have to worry about fending off water, the elements or pests. Store with confidence and know you're getting the very best value for your money from us. Stop by and visit our self-storage facility today and we'll gladly help you determine the right-sized unit for you, as well as affordable rental rates and terms.
Our facility is safe and secure, with 24-hour guarded protection.
Our units range in size from 5'x5' to 10'x30'.
We're members of the Illinois Self Storage Association.
We offer boat and RV units capable of accommodating any size vessel.
Our self-storage facility is locally-owned and -operated.
Find Your Space

No matter what sized storage space you need or how long your storage needs may last, Anita Self Storage welcomes you. Contact us today to discuss our self-storage rates and terms. Serving the storage needs of Antioch and Antioch Township, IL residents and surrounding areas:
Lake Villa, IL
Lake County, IL
Trevor, WI
Kenosha County, WI
Benet Lake, WI
Camp Lake, WI
Wilmot, WI
Fox Lake, IL
Wadsworth, IL
Bristol, WI
Kenosha, WI