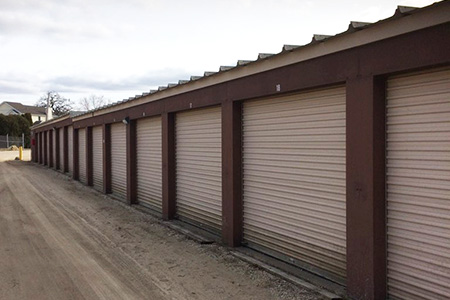 Real estate doesn't come cheap, so when you need a few extra square feet of space to house your belongings, choose self storage in Antioch, IL. Anita Self Storage will make sure you get an affordable rate on a clean, secure storage unit. Whether you're leaving a few things temporarily or looking for long-term bulk storage, we've got the unit for you. Stop by and see for yourself today!
Secure Location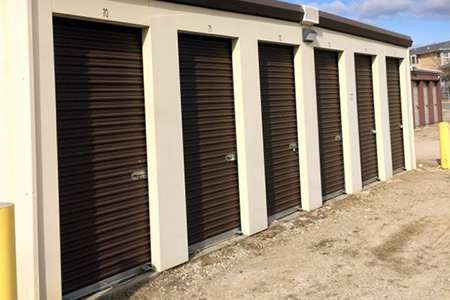 We give every one of our tenants the peace of mind that comes with proper security. Our self storage facility in Antioch, IL is equipped with 24-7 surveillance and on-site security to make sure your unit isn't tampered with and that you're safe each time you visit us. We also have 24-hour secure access, to keep trespassers out while still giving you round-the-clock access to your stored items!
Our Units
Choosing the right storage unit all depends on what you're storing and how long you're leaving it with us. With unit sizes to accommodate any needs, we'll be glad to help you choose the proper square footage.
Our unit sizes include:
5×5 storage units
5×10 storage units
10×10 storage units
10×15 storage units
10×20 storage units
10×25 storage units
10×30 storage units
From units the size of a small closet to those large enough to house everything in your entire home while you move, there's no shortage of space at Anita Self Storage!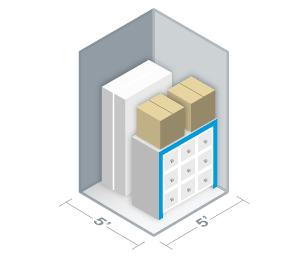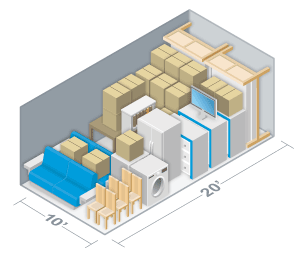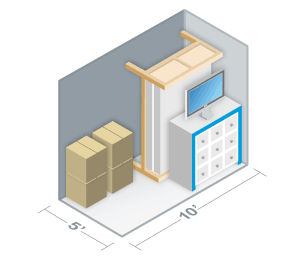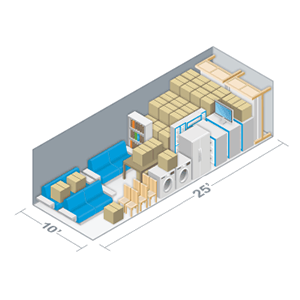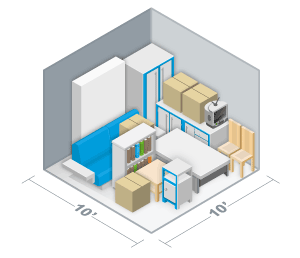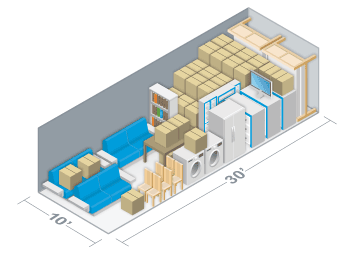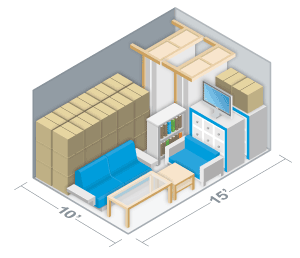 Affordable Prices
We're well-known for providing some of the best rates on self storage in the area. We strive to make storage affordable for everyone—no matter what your budget is or how long you'll need extra storage. We promise you won't find better rates anywhere else in the area! Contact us today by calling 847-395-7770 to get more information about our rental rates and terms, as well as unit availability.